Guizhou chamber of Commerce
to do video
propaganda
for
every enterprise
,
to
inspect and
guide
lite
.
Week total
for the Secretariat
led
the
cantilever
high precision
microscopy
we
ordered
for the LCD industry
customer
.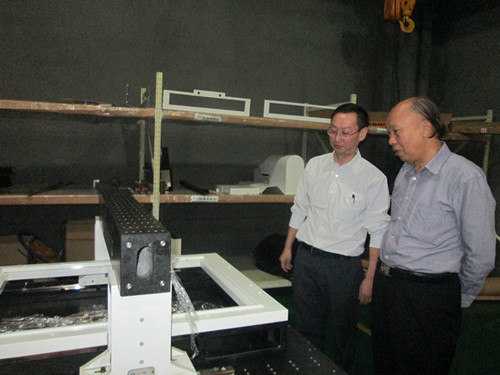 In addition
a fully automatic
image measuring instrument
is assembled
.
The Secretariat
leadership
listen carefully
week total
introduction of 654CNC
fully automatic
assembly
of
three coordinates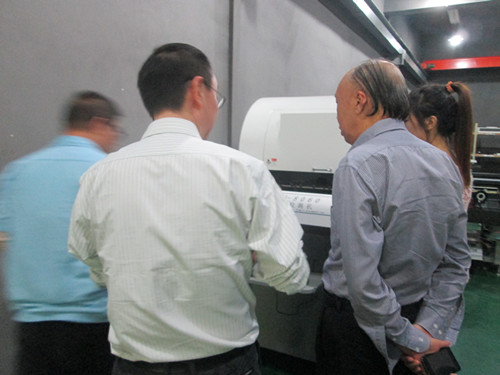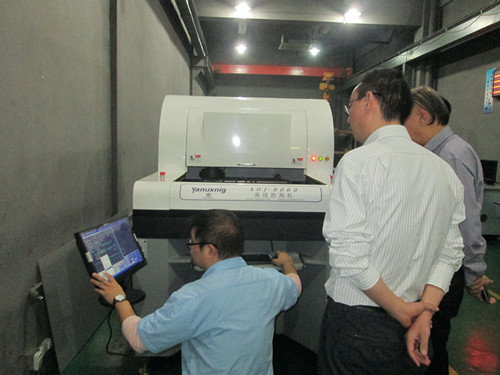 The new development of important models of large size800X600mmpcb circuit board AOI automatic optical detector show in front of leadership,
Leaders repeatedly praised.
From the "rush" end of the era of "group to spell" era,Guizhou chamber of Commerce from the aspects ofresource integration of the company are of great help.
Thanks to the Guizhou chamber of Commerce led to our concern.